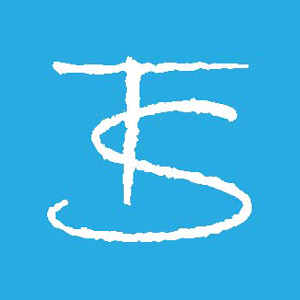 Transpose Solutions is a global information technology company specialized in digital technologies. We help our customers to create a road map towards digital transformation. Build new business tools and processes that can help to develop new products and understand risks as rapidly as new markets emerge.

We offer Application Development, Maintenance, Integration, Business strategies, Outsourcing and Strategic staffing solutions. We create applications that can seamlessly connect instantly. Our technology expertise, architecture solutions capability and program management skills help our customers to integrate and acquire new capabilities for systems that span both mainstream and emerging technologies.

We follow the best practices, techniques and procedures essential to deliver high quality application for a deployed application's optimal operation, performance and efficiency throughout the enterprise and back-end IT infrastructure.