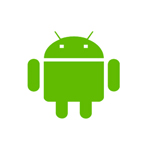 When it comes to mobile apps obvious characteristic that distinguishes from a mobile website is the design and the ability to communicate in real time. We create scalable mobile application with a wide range of tools to meet both the customer and enterprise functions. Our mobile apps provides, good user experience, easy-to-navigate, suite of key functionalities and mobile services through an intuitive, entertaining user interface. We take a conscious effort throughout every stage of the design and development processes to get it right.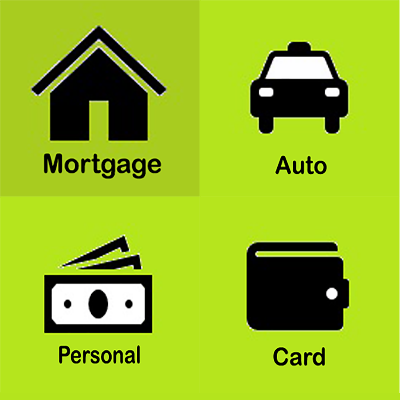 Mortgage, Auto, Personal and Card Loan Calculator.
To learn more .....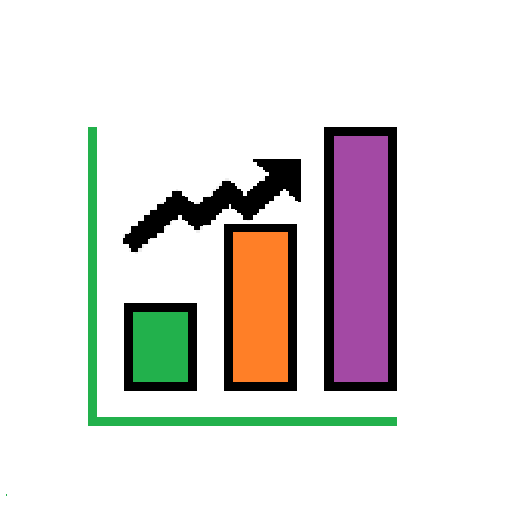 Financial Ratio Calculator - compare, measure, understand the health of the business.
To learn more .....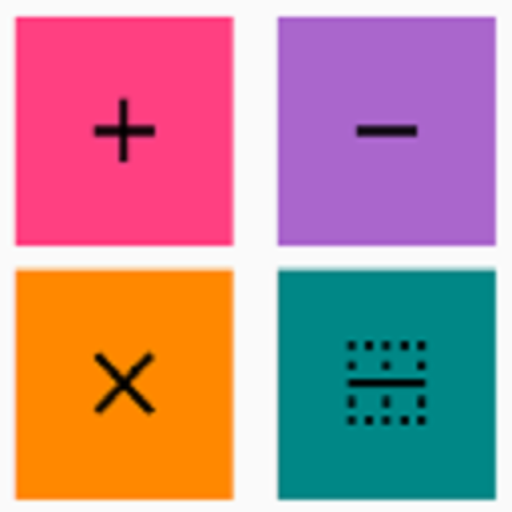 Fun Math Game - Math Game to practice addition, subtraction, multiplication or division.
To learn more .....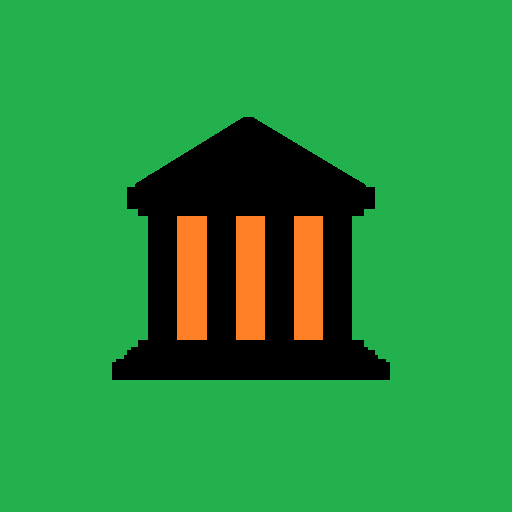 Savings Calculator, Savings Goal Calculator and Certificate of Deposit (CD) Calculator.
To learn more .....
Technology Offering:
Transpose Solutions provides innovative solutions to transform impossible to possible within a given system. High quality and on time delivery is very vital for software performance. Our end-to-end solutions coupled with various proprietary processes and technologies ensures consistency of deliverables in terms of quality, scheduling and managing deployments. We keep pace with the industry trend & follow new technologies to create, deliver and optimize application.
Adobe
Android
AJAX
Bootstrap
CSS3
Drupal
HTML5
iOS
JavaScript
jQuery
Microsoft Azure
Microsoft Dynamics 365
Microsoft Dev Center
Microsoft .NET Framework
Microsoft SQL
Microsoft Visual Studio
PHP
WordPress